VIN 7: THE NORTH ISLAND NATIONAL PARK – RACH VEM
North Island Phu Quoc , Vietnam
VIN 7: THE NORTH ISLAND NATIONAL PARK – RACH VEM
Start Location: Your hotel
Age Range : 10 - 65 Years
Places You'll See :
1

Rach Vem Beach (Northern)
2

Starfish Beach Phu Quoc (Northern)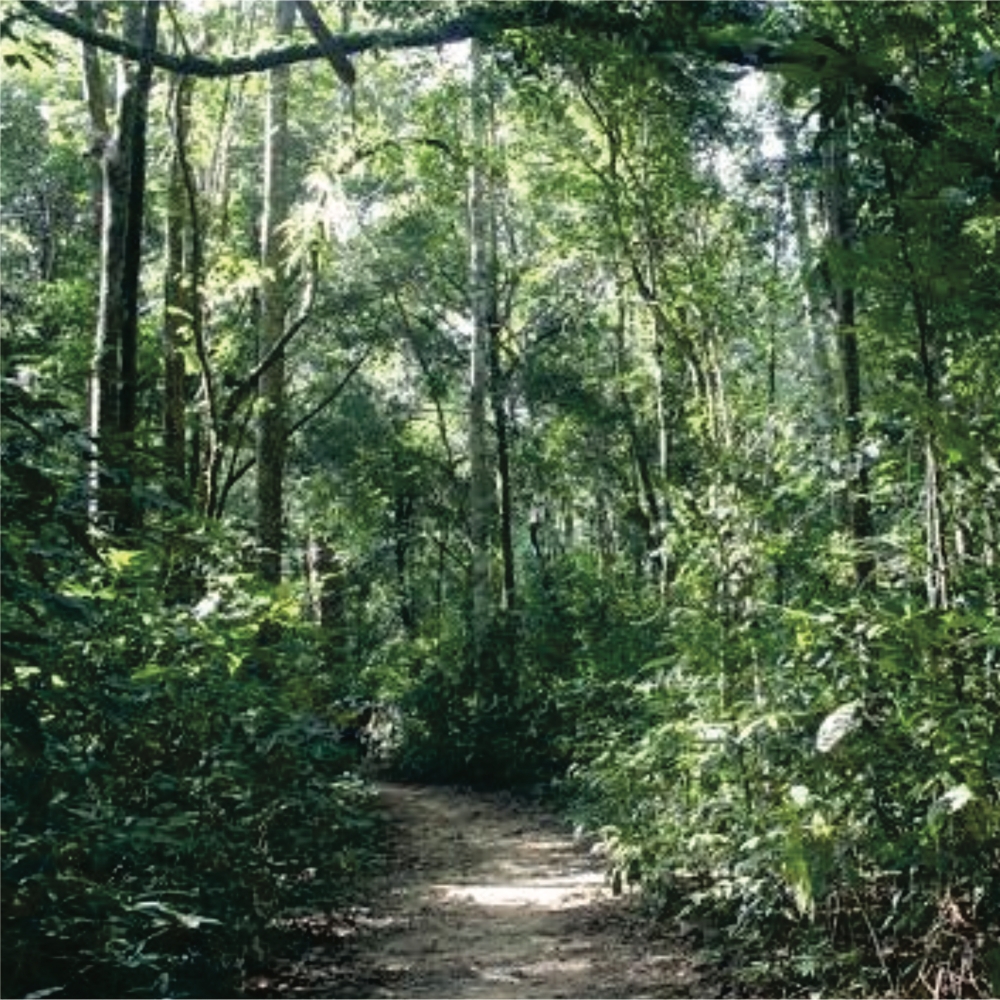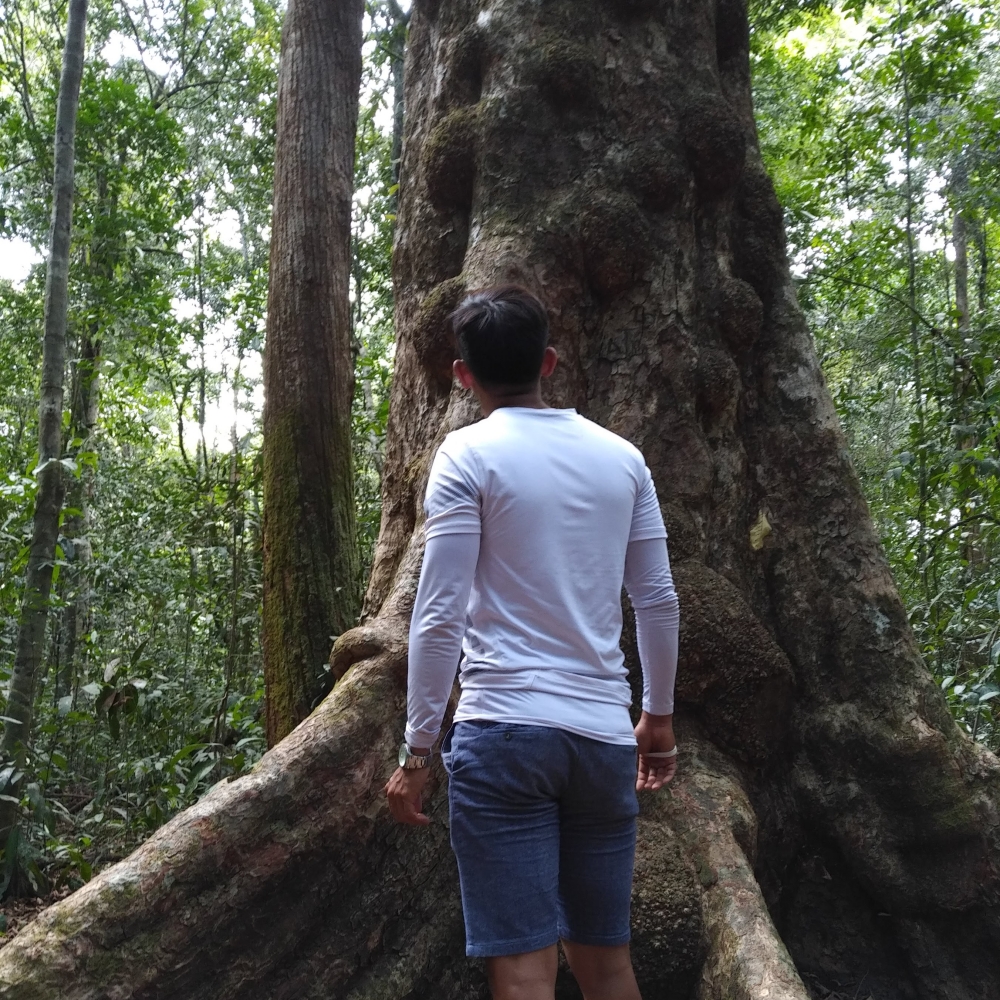 3

Phu Quoc National Park (Northern)
4

Grand World Phu Quoc (Northern)
Schedule Details
8:00 Tour guide pick you up at the lobby
Depart to the Grand World to choose a car
Start the cycling journey to discover the North
5km Treking
Treking journey with a moderate slope, you will explore the primeval forest
Enjoy the forest
Along the way, you will have the opportunity to admire the ancient trees, besides, there are also many rare herbs such as Ha Thu O, licorice, peas...
Rach Vem - Starfish beach
Continue down the forest to Rach Vem, known as the Starfish kingdom relax
Riding bike back to hotel - End tour
Got a Question?
Do not hesitage to give us a call. We are an expert team and we are happy to talk to you.